KHLG Culture
KHLG is a dynamic locally owned, Guam-based, and licensed engineering firm that specializes in innovative Program/Project and Construction Management Services. With team members spread out through the Island of Guam, we celebrate the uniqueness and strength found in diversity.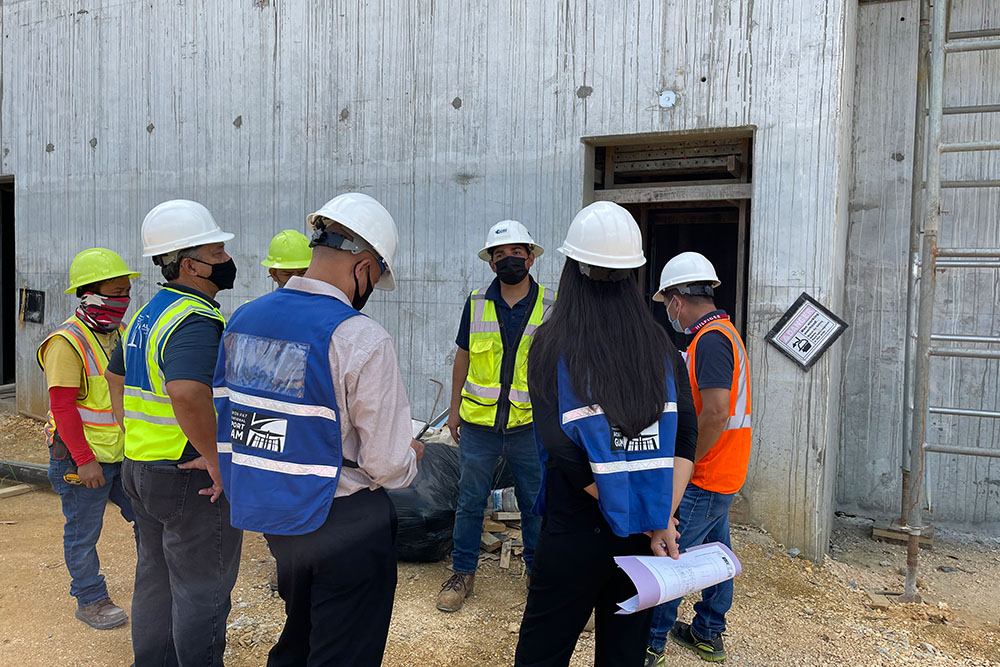 Accountability in the workplace fuels success. Breed trust among individuals and teams.
Diversity encompasses the qualities and characteristics that distinguish individuals from one another. With fair treatment of people regardless of any protected characteristics, such as race, gender, disability, religion, nationality, sexual orientation, or age.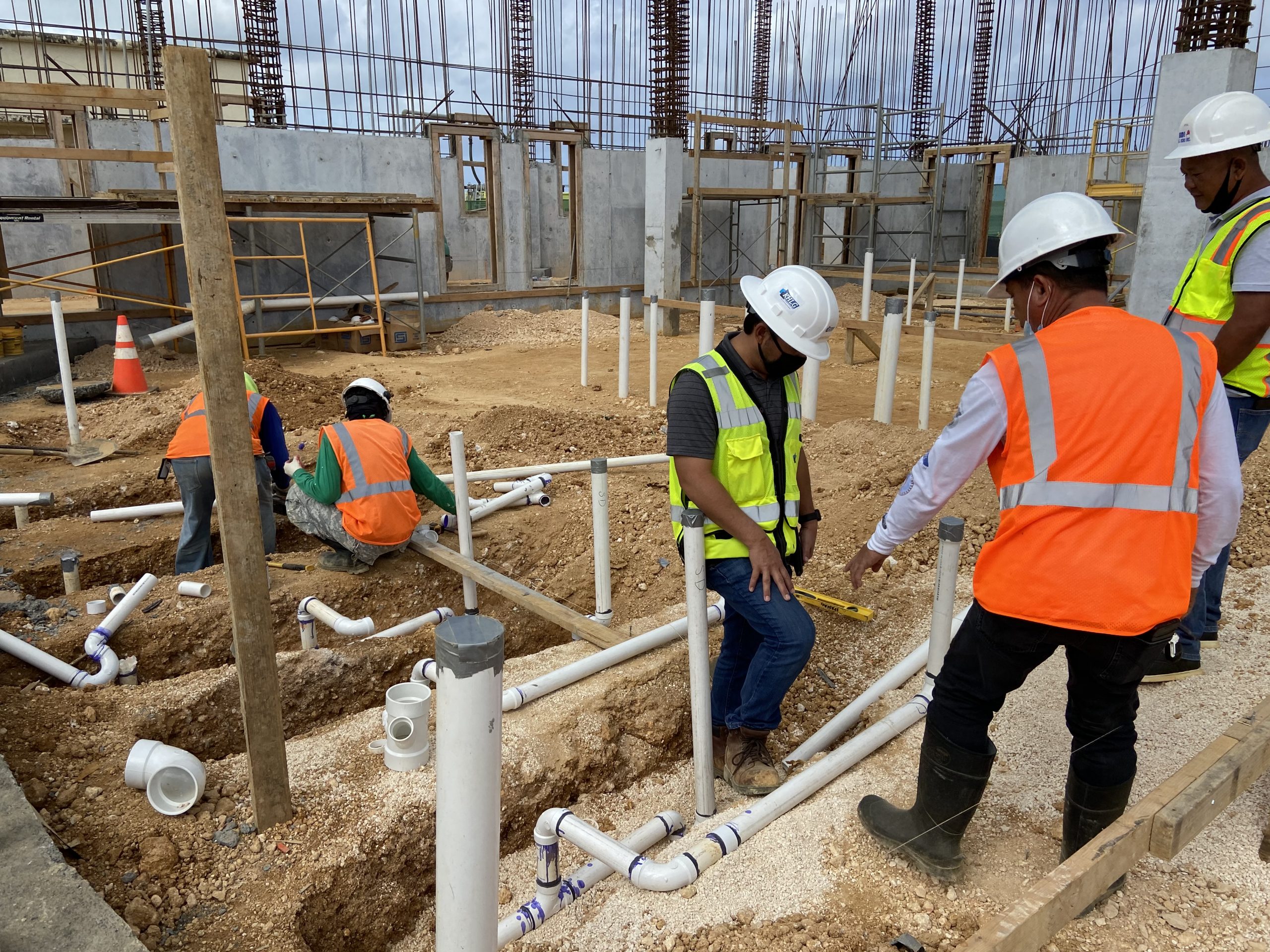 Working cooperatively and efficiently toward a collective goal to keep our clients satisfied.
Embracing and supporting all skilled employees to inspire creativity to do more, learn more, and feel comfortable in all aspects of the business.